This past Friday, I attended the BrightonSEO Show, a conference for SEO workers across the World. BrightonSEO became a hub for ideas, discussions and information sharing between the best and brightest in the field.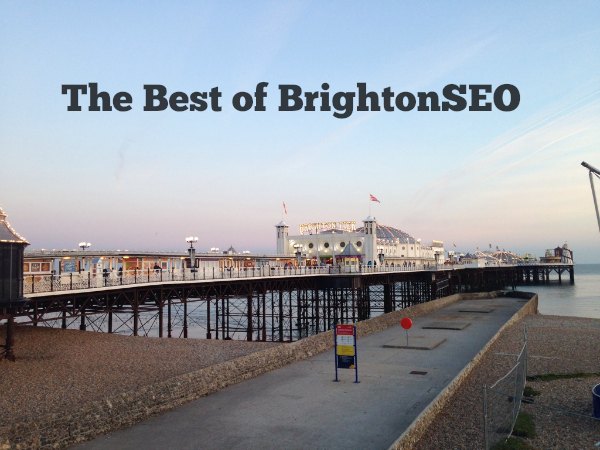 BrightonSEO is one of my favourite UK events, and this one did not disappoint. It's always cool to catch up with all my SEO buddies, who came in numbers this year, with an estimated attendance of 1,700 people. And they were unlikely to have left disappointed, as the wide variety of speakers (33 to be exact), covered a lot of topics, divided into 9 blocks – Strategy, Links, Semantics, Serps, Data, Content, Onsite, Technical, and Analytics.
Though I enjoyed all of the sessions I went to, there were some that really stood out. I have shortlisted three favourites.
1) The Owl & The Hummingbird
Dawn Anderson, of Move It Marketing, discussed how to make Ontology work for you in the wake of Google's Hummingbird update. She touched on a couple of very important issues, including how important it is to have a sound website architecture. Some of the insights presented by Dawn were truly fascinating, especially when she explained how ontology was rooted in the Search and the Web itself (see OWL) from the very beginning. The final thought from Dawn's presentation was; "Organise your site like a library".
2) International Outraech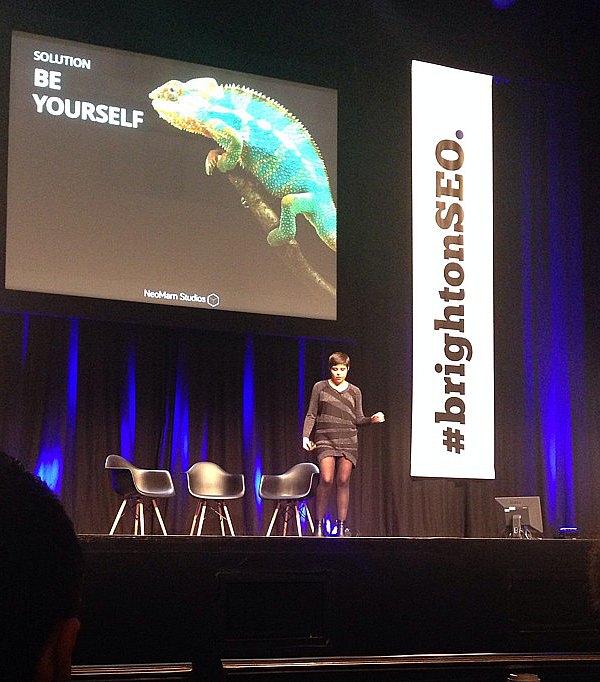 Gisele Navarro, Head of Outreach at NeoMam, talked about International outreach. I liked her presentation a lot as it was full of actionable tips including budgets and timescales on the project she used as an example. I love this sort of actionable stuff, something you can watch on Friday and implement in your office first thing Monday morning.
3) Semantic Web & Structured Data
Jan-Willem Bobbink, of Acronym Media, brought out his thoughts and ideas on the current state and future "Semantic Web and Structured Data". Structured Data is a very complex subject and one that I find fascinating. There is no time nor space to cover Jan-Willem's presentation here but I'm including a link to a great resource page he shared
You can find all the Speaker Decks here.