It is hard to believe it's 2016 already.
As always in January, I like to set aside some time to reflect on the previous year and set new goals & resolutions for 2016. 2015 was a great year, both at work and in my personal life and I think I have reached a very good work/life balance. This has resulted in enough work to keep the business going whilst maintaining a high quality service which has kept my clients happy. Equally, I've managed to reserve enough time to enjoy the simple things in life, like going to the pub with friends and boating.
I'm confident 2016 will be just as good, if not even better.
My 2016 New Year's Resolutions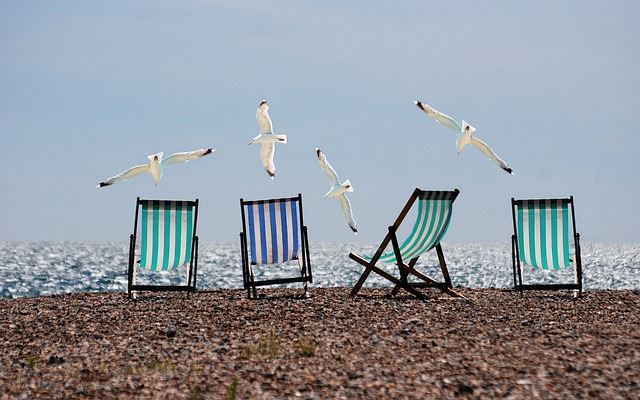 1) Spend more time on the boat and by the sea.
As you know, I love boats and the seaside. In fact, my only regret is that despite living on an island I'm nowhere near the seaside, lol! This is why I should probably move somewhere closer to the sea.
2) Focus more on App Store Optimisation projects.
I've already mentioned the rise of ASO in my post on ASO tools. I think this market will be growing and I'm going to spend more time learning about App Store Optimisation and looking for new ASO projects.
3) Continue with last year's resolution.
I really enjoyed my last New Year's resolution of doing random acts of kindness. Helping others is important.
4) Spend more time on side (hobby) projects.
I think this is really important and helps maintain a good work/life balance. The last thing I want it burnout, lol!
5) Learn a new language.
I haven't 100% decided on this one yet, but Spanish seems like a good/fun idea.
Image Credits
https://pixabay.com/en/summer-beach-seagulls-deckchairs-814679/