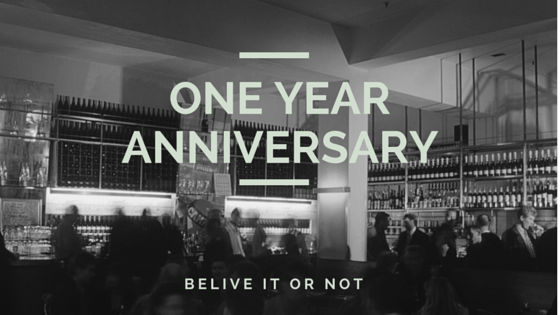 Believe it or not it's been more than a year since I started this blog. I published my first post here on the 24th of June 2014. I don't post often but I do have a busy life and in my spare time I try to spend as little time online as possible. Having said that, I plan to post a little bit more regularly here. In fact, I'm working on a very good productivity post which should be ready in a couple of weeks. My goal (a very realistic one) will be to post once every two months.
My Facebook page is quite active with loads of interesting stuff being shared, so if you haven't followed it yet here's a link to it.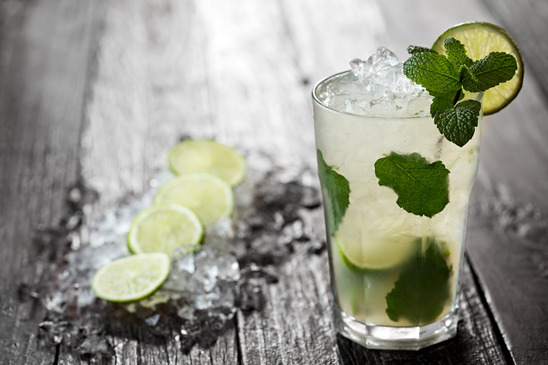 It's almost 5 o'clock now, time to finish work and go celebrate this anniversary with a nice cold drink.